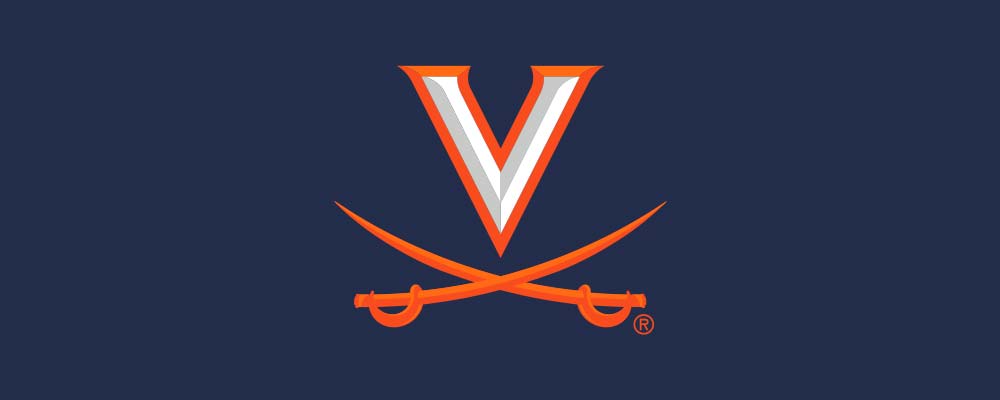 Naming Opportunities
Call the Virginia Athletics Foundation or click below to view Naming Opportunities for the Master Plan.
Learn More
Virginia Athletics
Master Plan
The Master Plan will boldly position Virginia Athletics for success with an emphasis on championship performance, academic excellence and an unparalleled commitment to student-athlete development.
Phase I – Completed
Building of the Training Grounds
Demolition of University Hall, Onesty Hall and the Cage
Site cleared and leveled
Expansion of natural grass practice field for Olympic sports
Construction of a temporary indoor structure for training and practices
Renovations to Memorial Gym to accommodate wrestling
Construction of a new parking lot outside the west entrance of the McCue Center
Construction of two natural grass football practice fields
The Future of
Virginia Athletics
"With all the uncertainty in college athletics, we must ensure we can continue to develop citizen leaders and compete for, and win, national championships. In order to do this for all sports, we must invest in our football program because it is the right thing to do and because football drives revenue for our entire department. We have a window of opportunity to transform our athletics facilities and solidify the future of UVA Athletics."
— CARLA WILLIAMS
Virginia Director of Athletics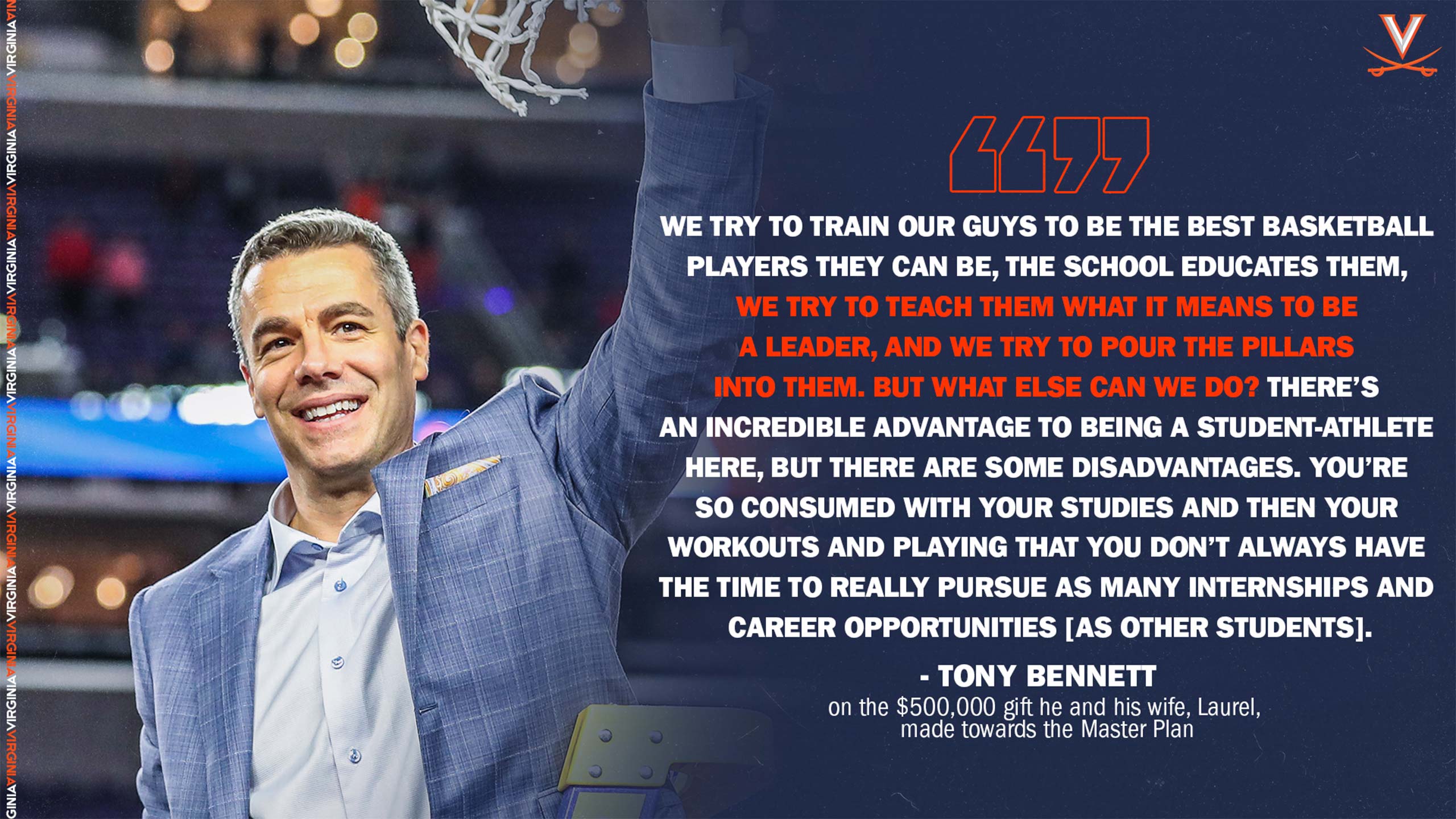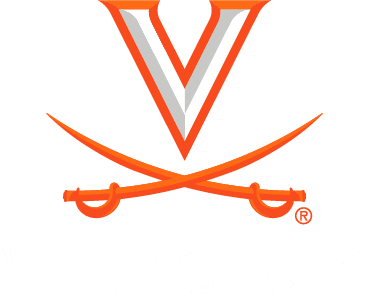 The athletics master plan will become a reality with significant donor contributions from thousands of Cavalier fans. There are a variety of naming opportunities available to recognize this remarkable support. Our student-athletes and coaches are depending on donors to join us in setting this new standard for Virginia Athletics.
This facility project is a signature component of the athletics portion of the University's ongoing fundraising efforts, Honor the Future: The Campaign for the University of Virginia. In addition, continued support of the Virginia Athletics Foundation Annual Fund and scholarship endowment will be critical to the overall success of Virginia Athletics.
Donate Today
Virginia Athletics Master Plan
For more information or to make your commitment, contact the Virginia Athletics Foundation and join us as we work together to build the future of Virginia Athletics.
VAF is a 501(c)(3) tax exempt organization. VAF qualifies for the charitable contribution deduction under Section 170(b)(1)(A) and has been classified as an organization that is not a private foundation under Section 509(a)(1). Please consult your tax advisor.
Virginia Athletics Foundation
800-626-8723 | VirginiaAthleticsFoundation.com