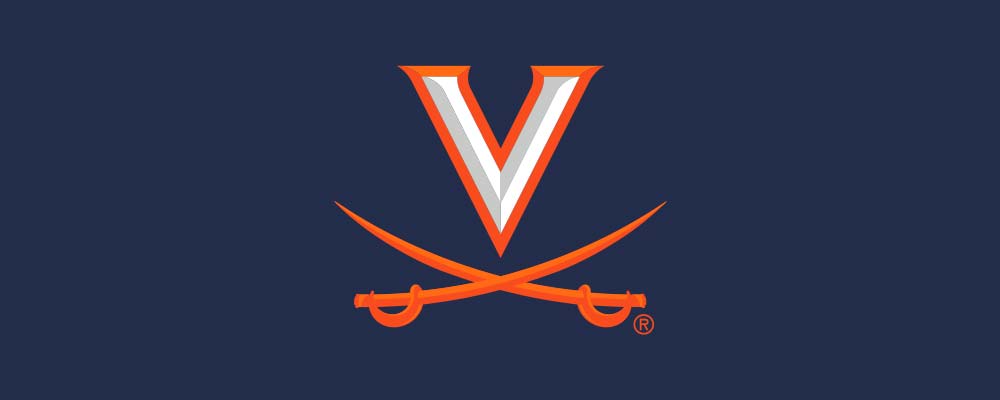 Naming Opportunities
Call the Virginia Athletics Foundation or click below to view Naming Opportunities for the Football Operations Center.
Learn More
PHASE II
Football Operations Center
The completion of Phase I and the two natural grass football practice fields allowed us to turn our focus to Phase II of the Athletics Master Plan – the Football Operations Center.
Since the McCue center opened in 1991, it has served as the home of Virginia Football.
But 30 years later, it no longer accommodates the needs of a Power Five program.
Construction of the new facility began in June 2022, and once complete in spring 2024, the Football Operations Center will serve as the daily home for Virginia Football and feature:
Team Locker Room
Meeting Rooms
Coaches Offices
Weight Room
Player Lounge
Training Room
Recovery Room for Optimal Performance
Sports Science and Technology
Performance Nutrition
Hydration and Fueling Stations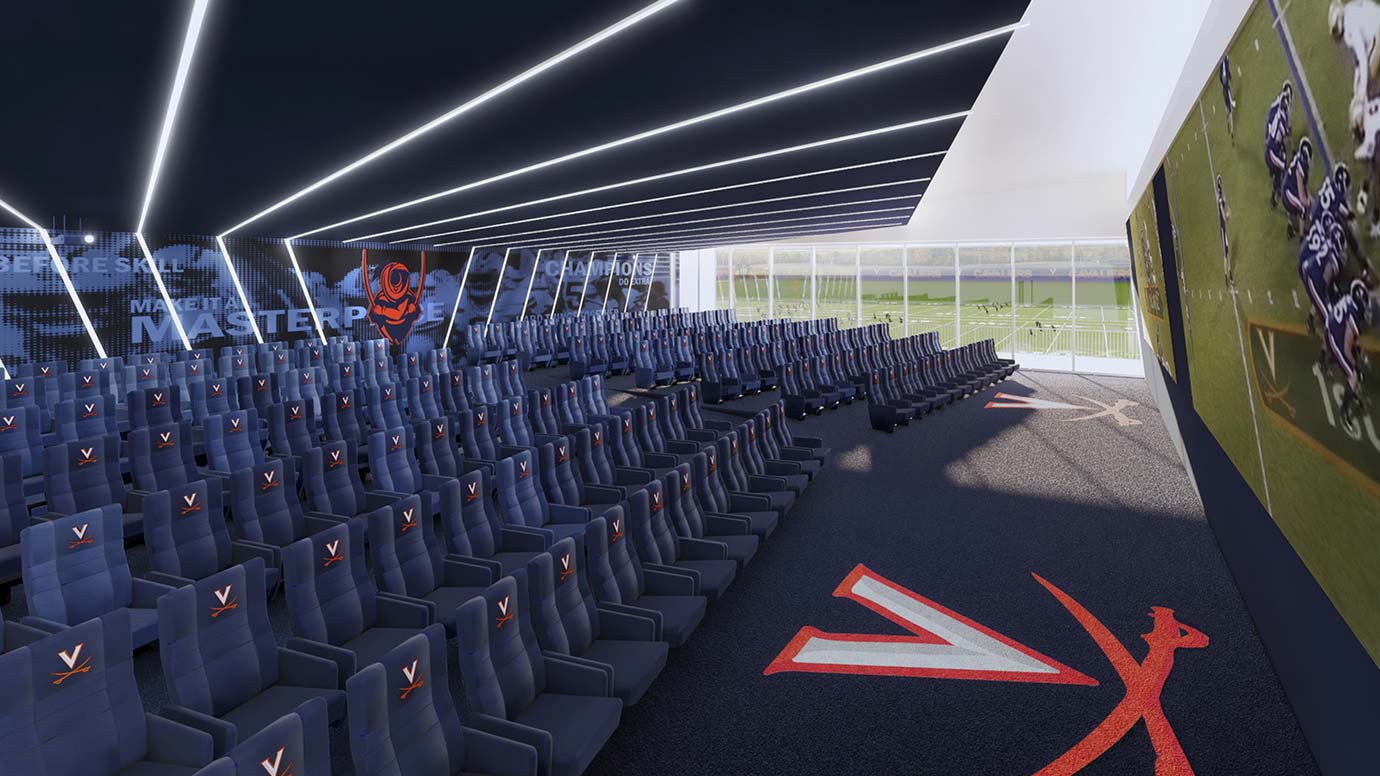 Renderings subject to change.
Football Operations Center